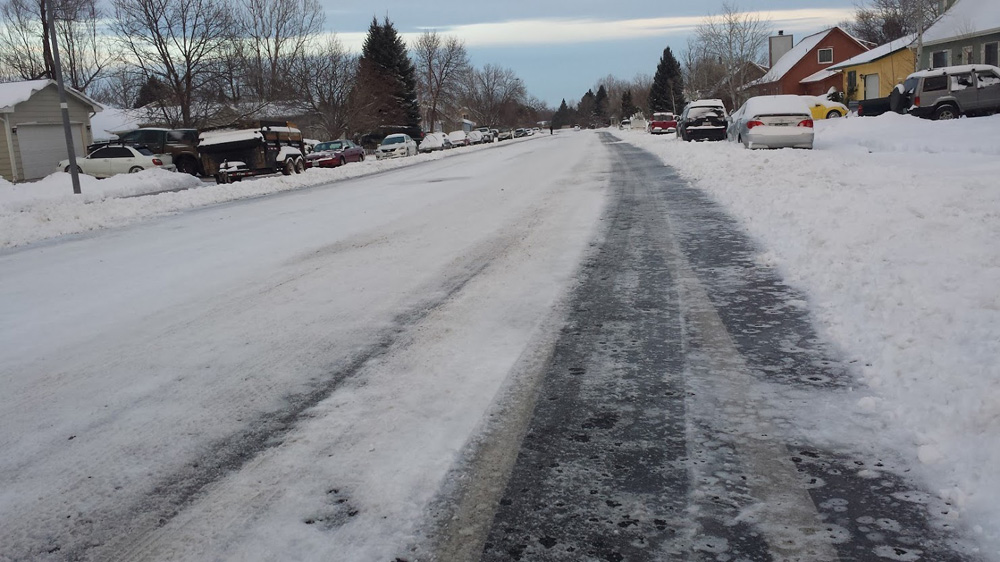 Bike Fort Collins and the Overland Mountain Bike Association sent bike-related questionnaires to all of the 2021 Fort Collins mayoral and city council candidates. These individuals will have enormous influence with regards to cycling infrastructure on our city roads and paths and in our parks, and natural areas. The city election takes place on April 6th.
City Election information: https://www.fcgov.com/elections/
Bike Fort Collins direct link: https://bikefortcollins.org/2021-elections-we-asked-the-candidates/
Overland Mountain Bike Association direct link: https://overlandmtb.org/about-us/fc-mayor-council-candidate-responses/
---
Bike Fort Collins Q&A
Elections are right around the corner (April 6) and as a city that holds the distinction and enjoys the reputation as one of the most bicycle friendly communities in the country, we feel its important that bicycling stays a priority among our newly elected City Council. With all but two seats (District 2 – Julie Pignataro and District 6 – Emily Gorgol) up for election this year , we wanted you, as bicycle enthusiasts and supporters to know where the candidates stand on the past-time, the sport, and the transportation mode of bicycling — that is so important to us and our future, as well as such a part of our city's identity.
Bike Fort Collins sent each of the candidates listed below a short questionnaire intended to give them an opportunity to introduce themselves and provide their position on proximate bicycle and active transportation-related issues. While, as a 501c(3), BFC cannot endorse nor support a specific candidate, we are happy to compile and share their responses to better enable you to make more informed decisions when filling out your ballot this year.
All candidates are listed below alphabetically by Mayor or or Council District. Simply click on their name to view/read their questionnaire responses. Not sure of the boundaries each Council District represents? View a District Map here.
MAYORAL CANDIDATES (2-YEAR TERM)
CITY COUNCIL – DISTRICT 1 CANDIDATES (4-YEAR TERM)
CITY COUNCIL – DISTRICT 3 CANDIDATES (4-YEAR TERM)
CITY COUNCIL – DISTRICT 4 CANDIDATES (2-YEAR TERM TO FILL VACANCY)
CITY COUNCIL – DISTRICT 5 CANDIDATES (4-YEAR TERM)
---
Overland Mountain Bike Association Q&A
Below you will find the responses from the candidates currently running for Fort Collins Mayor & City Council Districts 1, 3, 4 & 5. OMBA submitted a list of questions to each candidate for their take on several trail and open lands related issues. As a 501c3 charitable organization, OMBA is unable to endorse or support any candidate for elected office. But…we can ask them questions on topics related to our mission and share that info to our audience. You are encouraged to read each response and contact each candidate if you would like more information on their positions or responses to our questions. Click here for candidate contact info
MAYORAL CANDIDATES (2-YEAR TERM)
CITY COUNCIL – DISTRICT 1 CANDIDATES (4-YEAR TERM)
CITY COUNCIL – DISTRICT 3 CANDIDATES (4-YEAR TERM)
CITY COUNCIL – DISTRICT 4 CANDIDATES (2-YEAR TERM TO FILL VACANCY)
CITY COUNCIL – DISTRICT 5 CANDIDATES (4-YEAR TERM)