After shuttering Source Endurance Training Center of the Rockies and the demise of Supermint Hagens Berman, Zack and Whitney Allison are moving on to new things in 2020. A new fit studio for Zack, a new professional team for Whit (TBA) and a new gravel team, camps, clinics, and other events for the both of them. Read their press release below and stay tuned for a YGR interview.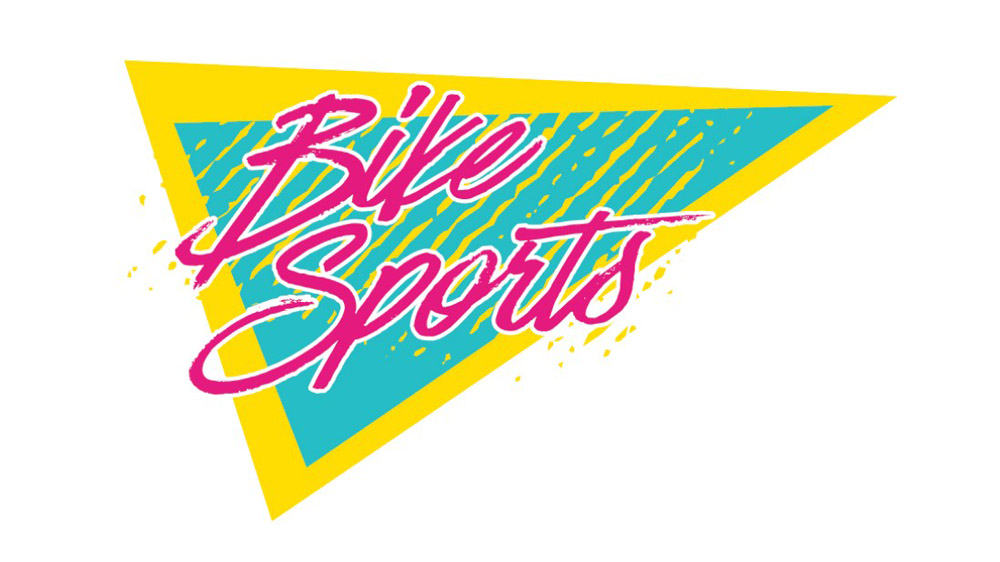 FOR IMMEDIATE RELEASE
November 1, 2019

Contact: Zack Allison + Whitney Allison
BIKESPORTSCO@gmail.com
Bike Sports LLC to launch gravel racing team, camps, and bike fit studio

Fort Collins, Colorado – Bike Sports, a new cycling brand from Zack and Whitney Allison brings a gravel focused racing team, a bike fit studio, and camp and adventure experiences covering all skill levels to Northern Colorado and beyond. Whitney and Zack have been racing professionally on the road and gravel for the last few years. 2020 presents them with an opportunity to bring a gravel focused racing team to the big events in the United States such as Dirty Kanza and Belgian Waffle Ride. Whitney Allison is coming off of two years with Supermint Hagens Berman Women's Pro Cycling Team and has seen success in the UCI Pro road racing scene with results such as second at the Women's Colorado Classic Stage 1 in Steamboat Springs and 7th at the US Professional Time Trial Nationals in 2019. Whitney hopes to take the gravel racing up a notch in the mixed surface fields, "My favorite racing experiences the past seven years as a professional on the road have always been the longest, hardest races. I'm looking forward to trying something new that pushes those previous limits." Zack has always mixed his calendar between crits and mixed surface events and hopes to bring an aggressive racing style to the gravel circuit. He has been top ten at Dirty Kanz in the past and will come out of the gates fast and strong in 2020. Zack is also a professional, certified bike fitter. Bike Sports is currently providing fit and testing services at Brave New Wheel in Old Town Fort Collins, Colorado. " Being comfortable on your bike is Step 1 whether you are trying to enjoy cycling or go as fast as possible. We are enjoying a golden age of tech in cycling and much of these new developments are in saddles or front end technology to make people more comfortable and faster. Helping cyclists achieve comfort and enjoyment on their bike is really what drives myself and the fit studio"

Bike Sports will also provide camps, adventures, and cycling experiences in 2020. With Zack and Whitney's racing and traveling, they have achieved the knowledge it takes to provide an enjoyable and valuable experience to cyclists. Expanding on the previous camp calendar, which included road and cyclocross camps, Bike Sports will be offering Northern Colorado gravel camp experiences and extra road camps locally and abroad. Bike Sports is also available for private, curated adventures. Stay tuned for the release of their official event and experience calendar. Whitney and Zack Allison are no strangers to cycling ventures in addition to professional cycling careers. Some ventures include starting the Fort Follies and running the Fort Follies Gran Prix in 2013, Source Endurance Training Center of the Rockies from 2014 to 2019, and the FoCo Fondofest kicking off in 2015 along with Jake Arnold. BIKE SPORTS seeks to share Whitney and Zack's love of cycling and exploration in a way reflective of this power couple.