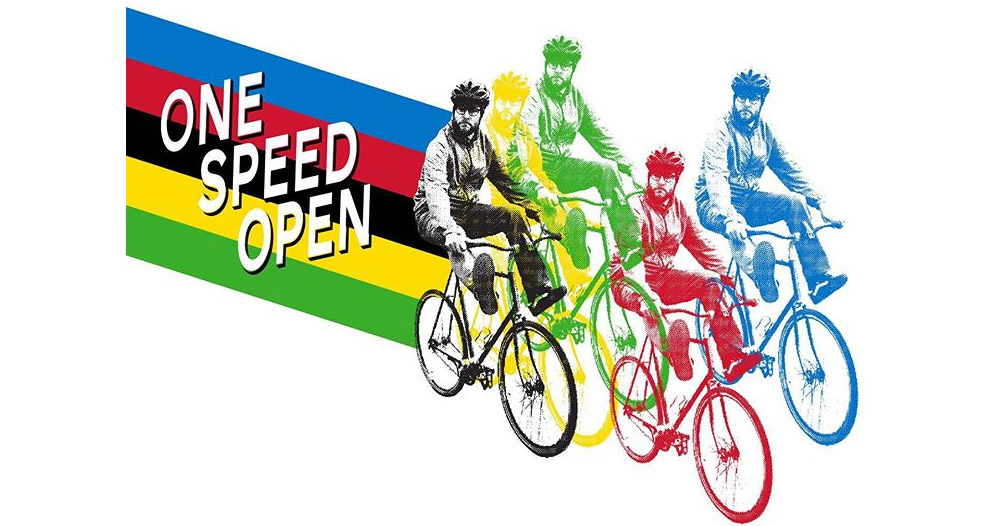 The 2019 One Speed Open gravel race, benefiting Wolverine Farm Letterpress & Publick House is on Sunday!Perhaps the most grassrootsiest of all the grassroots races on the YGR calendar, the One Speed Open, is back for 2019. The OSO is a single speed bike race on the gravel roads of Larimer and Weld counties and dates back to 2005. This year it's benefiting the Wolverine Farm Letterpress & Publick House. Wolverine Farm has hosted dozens of cycling events over the years and they're currently in a bad way due to the ongoing construction on Willow St. The OSO aims to ease some of those financial pains.More info on Wolverine here: https://www.wolverinefarm.org/.
This gravel ride is open to anyone on any type of bike, as long as it only has one functioning gear. Start time, start location and routes will be announced soon. The three most important things about this ride are to be safe, be smart and be cool. This ride is in no way sanctioned or endorsed by anyone. Your safety and the cycling community's image are your responsibility. The ride will take place on open roads and all riders must obey all traffic laws. More info to come.
The OSO has been taking place in one way or another since 2005. I'm proud to say that I took part in that very first OSO. It's taken place in all conditions and in every season. Sometimes it's hotter than hell, sometimes colder than… 2012 was particularity brisk with temps in the single digits. The route also changes from year to year but it always incorporates the best gravel NoCo has to offer.What: One Speed Open. You know the drill.Who: Everyone. Check-in prior to the start for single speed "inspection" if you have gears.When: September 22, 2019 8:30 registration. 9:00 race start. Where: Start 803 Alta Vista Street and End at WOLVERINE PRESS. End at WOLVERINE PRESS. (Wolverine is hurting for cash during construction. We want to spread the love, and they have reserved the upstairs space for us. The outdoor patio will also be available.Why: Because we believe that the bike community can give back to our local neighbors in need. Wolverine has been part of the FoCo bike community since we can remember (or at least have lived here) and they need us right now. Support all those starving artists and writers, am I right!?How much: $15- cash only. Route: The specific route will be announced within 24 hours of the event but there will be 30ish and 60ish mile options. As always, every person for themselves out there. Don't be an idiot. Bring water, tube kit (more than one or tubeless is best!), food, please– I'm not picking your ass up out there. Last year the OSO raised about $700 for the Sava Center. Let's try and get some more folks out there this year to match or exceed that for the Wolverine crew! Would you like to volunteer or help out? Email YGR and I'll get you the specifics.
More on Wolverine Farm Publishing
Wolverine Farm Publishing is a 501(c)3 non-profit literary and arts organization based in Fort Collins, Colorado. We publish books and newspapers, operate a Letterpress & Publick House, and host or coordinate community events and projects related to our mission. Stop in and enjoy a local beverage or snack, shop our local makers retail space, or attend one of our many events. We also offer space rental for meetings and parties, work with local nonprofits, and do collaborative letterpress work. Please email publickhouse@wolverinefarm.org with questions.