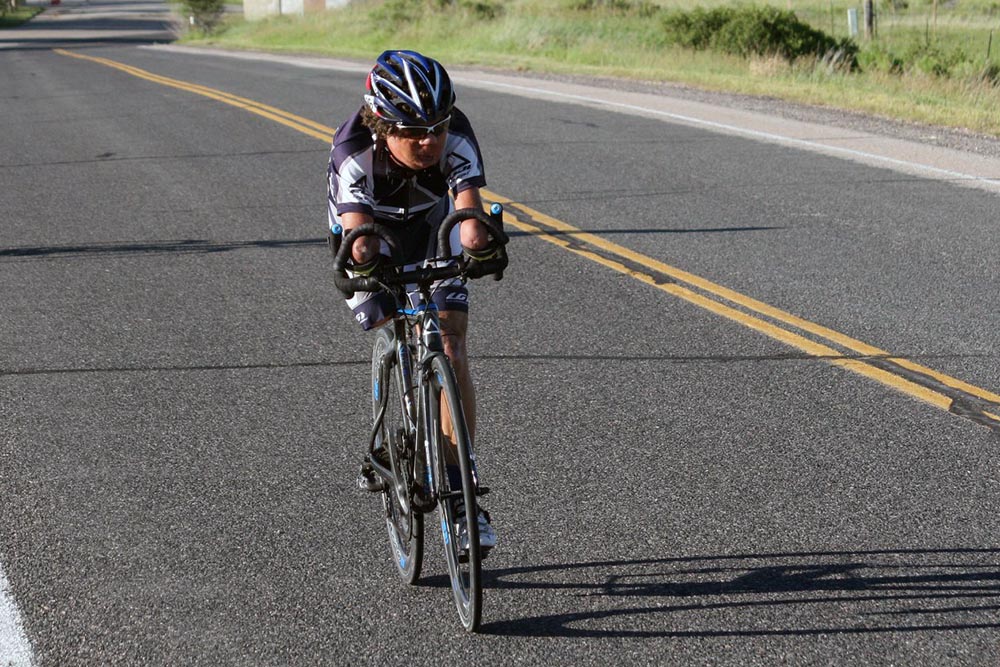 Many of you that raced the Taft Hill Time Trials or scrolled the THTT photos wanted to know more about Damion Alfonso Lopez, for his determination and grit has not gone unnoticed. Damion lost both arms and suffered other injuries at the age of 13 in an electrical accident. Years later he lost his leg in a cycling crash. Damion, a life long cyclist, is staying here in Fort Collins with Dennis Vanderheiden as he gets fitted for a prosthetic leg and trains for the 2020 Tokyo Paralympics. More on Damion in the article below.
YGR will be hosting a time trial fundraiser to benefit Damian Alfonso Lopez on Thursday, July 25th. The money raised will help pay for Damion's prosthetic leg, his trip to Tokyo and will benefit youth cyclists that live in his home country of Cuba. The suggested minimum donation will be $10.00 via Crowdrise. Specific race information will be available Wednesday, July 17th.
Keep an eye out for a very special YGR 10 Tracks dropping next week.
The following article was provided by Michael Wilson:
There are few people you meet in life that change you as a person. Damian Alfonso Lopez is one of those individuals. Since 2017, Damian, a Paralympic cyclist, has had to hop to get around. While this would be debilitating for many, it is just the most recent of numerous obstacles he's had to face in life.
At the age of 13, while retrieving a kite from a power line, Damian was electrocuted by 13,000 volts. Receiving severe burns to his face, neck, and torso, he spent 52 days on life support. Although doctors were able to save his life, they were unable to save his arms. While walking around the hospital he saw himself for the first time since the accident. "I'm a monster!" he yelled. However, he didn't cry. Damian wasn't going to let this misfortune determine who he was.
As a very spirited and headstrong young teenager, Damian's goal was to be "as normal as possible", so he took up cycling. His bike gave him a feeling of independence and though he often crashed while learning to ride without forearms, his resolve never wavered. Soon a new goal began to emerge in his mind; he wanted to "beat a normal person". Throwing himself into his newfound passion, Damian became a fixture on the small Havana cycling scene. Racking up win after win, Damian eventually qualified and competed in the 2012 and 2016 Paralympic Games.
In November of 2017, while training for his new goal of winning the 2020 Tokyo Paralympic Games, Damian was hit by a bus and dragged down the road. Conscious throughout the entire ordeal, the accident claimed his right leg. His dream was as good as dead. There was no way he could make the 2020 Tokyo Paralympics now. Questioning life, Damian struggled to find the enthusiasm to get back on his bike. How was he going to compete, without his right leg and both his arms? It was hopeless.
But one day he decided it was finally time to try riding his bike again. Clipping his left leg into the peddle, his determination quickly returned. He loved cycling and he wasn't going to let his new condition hold him back. As he grappled with creating a technique to ride with just his left leg, he realized his drive to live and succeed was as strong as ever. The goal was back on.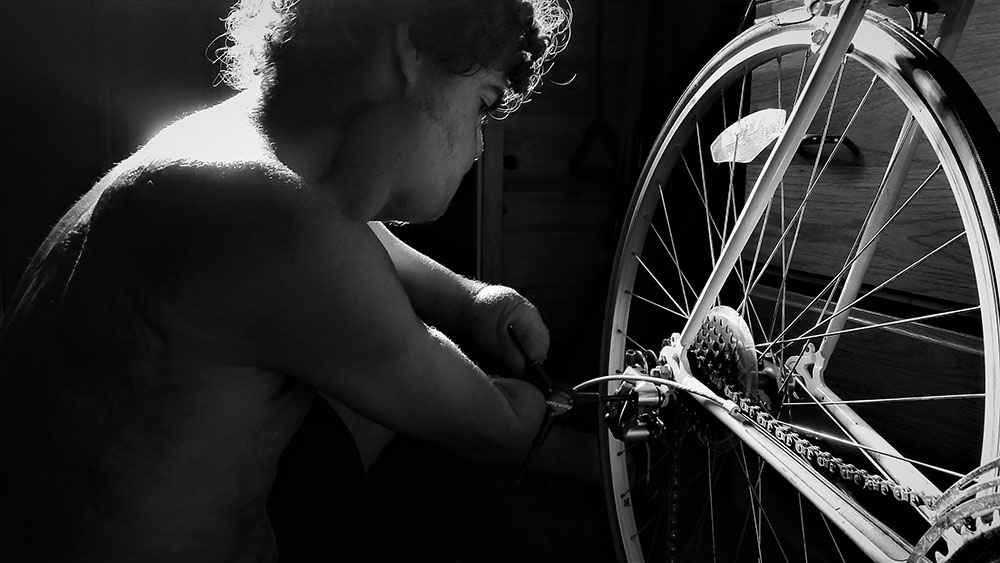 Damian recently qualified for the 2020 Tokyo Paralympic Games. The dream is still alive. However, Damian has a few other goals he also wants to accomplish; to inspire others with severe challenges, improve his community back in Cuba, and provide opportunities for Cuban youth to overcome their obstacles through cycling.
Damian has become an inspiration to many and he uses his platform to improve their lives. He collects bike parts to give to people who cannot afford them and joins charity rides to raise money for hospitalized children. Damian speaks to disabled youth about "getting back up when you are down and not letting disability define you" and even fixes friend's bikes himself, just because he sees they need fixing. He is a rare individual. One who uses his hardships to help ease those of others by showing them what is possible in life.
However, the lack of mobility is holding him back from doing all that he wants. Since 2017, without the ability to afford a prosthetic leg, Damian has to hop to get from place to place. Your donation will help us provide Damian with the leg prosthetic that he needs, aid him on his journey towards winning the 2020 Tokyo Paralympic Games and help him give back to people who are less fortunate than he is. Join us on his journey.
Donate now at the link below and help spread the word by sharing this Crowdrise!
Thank you.
https://www.crowdrise.com/o/en/campaign/help-damian-achieve-the-goal-of-a-lifetime1