Welcome to "Whatever happened to…", the newest feature on YGR where we track down former characters of the Northern Colorado cycling scene to see what they're up to today. I've compiled a list of 60+ people to track down so I should be busy for the next year or so. If you'd like to hear about someone specifically, fire me a message.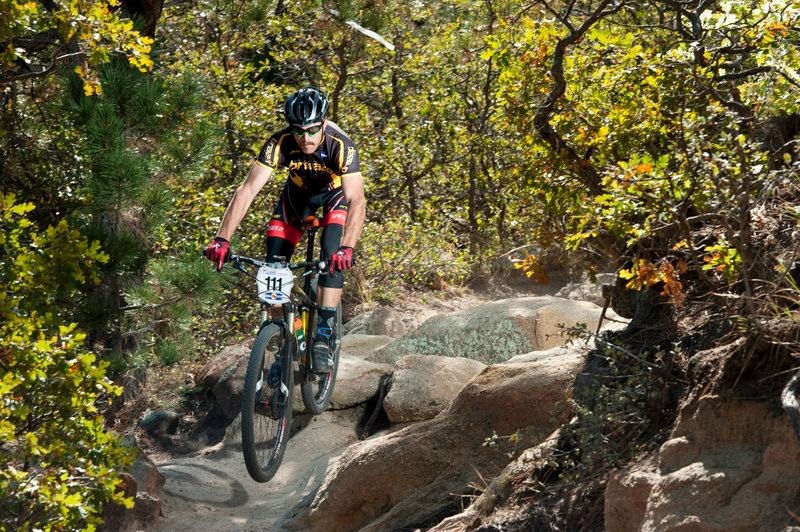 We're going to kick things off with our ol' pal Stewart Pomeroy.  You'll remember him from wrenching multiple shops and all things mountain bike, especially Tuesday nights at New Belgium. Stew was active in the scene from 2007 until he left for Columbus, OH in 2019.
What rides, races or breweries did you frequent?
Tuesday night short track for sure, I did 40 in the Fort twice, Laramie Enduro six times. Those were the most local races I did while out there. I frequented alllll the breweries.
Claim(s) to fame? 
Singlespeed podium at the second 40 in the Fort
Why would local riders remember you?
I worked on a lot of their bikes during my times at Peloton, Brave New Wheel or Road 34
What was the most embarrassing thing you ever did whilst in Fort Collins?
Where do I even start…? One time I rearranged my face on a rock or something after the 2014 poker run leaving Swing Station. Then there was that one time I was walking home from a party out on Overland Trail late one winter night and stopped to water some shrubs on the side of the road and trusted a fart a little too much and filled my carhartts with miles left to go to get home…
What team(s) did you ride for?
Privateer mostly, by way of working at Peloton I rode in a Peloton kit for a while. I also represented Braaap for a little bit.
Where are you originally from and what brought you to Fort Collins?
I grew up in New Hampshire and Vermont and started my voyage to Fart Collins the day of my 24th birthday. I had wanted to live in Durango since I was about 14 years old, but got convinced to check out Fort Collins by my best friend from high school, Robbie Pfunder.
If you left Fort Collins, why, when and where did you go?
I left Fort Collins April 20th of 2019 in the pursuit of love. I had been in a long distance relationship for almost two years leading up to my departure. I live in Columbus, OH now.
Did you stop riding? If so, why?
Yes and no. The weather here is shit and the trails are few and far between, but riding bikes has always been in my DNA and I couldn't imagine just stopping riding all together.
What are you up to now? Where do you live now?
I've been working at Bike Source Columbus since I moved out here so I'm still working on bikes, but looking for a career change in the, hopefully, near future. Chelsea and I bought a house this past spring and that has also been taking up a lot of my time.
Do you ride now? Type of riding, how much… 
We've had a really rainy fall/winter so I haven't ridden recently. The majority of my riding recently has been commuting, our house is right around 23 miles one way from work.
Future riding plans?
I'm looking forward to riding my mountain bike more this summer since we moved closer to one of the better trail systems.
What's your favorite Fort Collins cycling scene story?
Good question, I'm not sure.
What do you miss most about the Fort Collins cycling scene?
The people. So many different characters out there, always some fun to be had one two wheels.
If you could do one local ride again, what would it be?
Foco102… I very much regret skipping out on section 4 during the inaugural ride and not doing that ride complete, I failed.
What restaurant do you miss?
The original Uncle's Pizza on South College
What do you miss about Fort Collins that has nothing to do with cycling?
Pinball Jones! That place is a gem
Got anything else to add?
I miss you all and I miss all the riding available out the front door in Fort Collins.